Did North Korea  Just Test Iran Atom Bomb? Was the Nuclear test just  completed by North Korea  a Test  in proxy for Iran ? This is what Bibi Netanauahu calls a wake up call for Israel and the west. Israel must take out Iran's nuclear reactor soon very soon . The U.N  will condemn  them the Anti Semitic world will yell and kick for a week and then it will quiet down.
Iran move to speed up nuclear program troubles
WestNetanyahu: North Korea Proves Iran Will Continue Nuclear Program-
Don Lerman Blog  Administrtor and Editor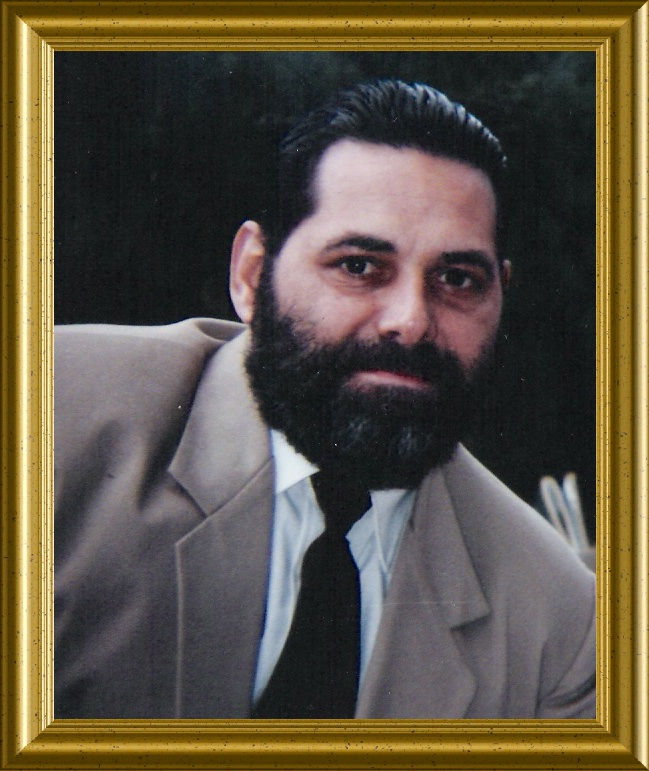 And While Your Here….Don't Forget To Visit The Archives & If you  enjoyed  our site , please tell your friends & family!