*FOR NASSAU  COUNTY N.Y-
click above open  link in new tab to hear only
Nassau PBA & The Civil  Service Union Will Bust The County if the slated  raises goes through. The State oversight committee nixed the raises but a judge overturned it and said its illegal and they must get the raise with all back interest,
What the civil servants don't comprehend is the  civil servants exist only to serve the county not the other way around. The oversight committee is appealing the ruling . Say no to those raise were paying to much taxes now!
Don Lerman Blog  Administrtor and Editor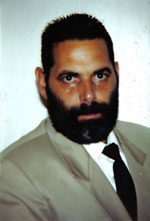 And While Your Here….Don't Forget To Visit The Archives & If you  enjoyed  our site , please tell your friends & family!