CLICK ABOVE OPEN LINK IN NEW TAB TO HEAR ONLY!


     What Humane way can we use to rid the north east coast of the U.S .of  Canadian  Geese . They are crapping up the golf courses Ball fiends,beaches,etc. etc. What can we do without poisons or dogs killing them not much.There are solutions and companies take your money with short term results , In a few months guess what …there back  and there protected by law. why did they migrate here from Canada the first place does anyone know?
Airports have falcons and dogs they want no bird attack on a Plane  in flight but what can everybody else do? Not much , I went to my local beach and the adjoining  golf course was covered in goose droppings with geese all over , what in Carnation can be  done?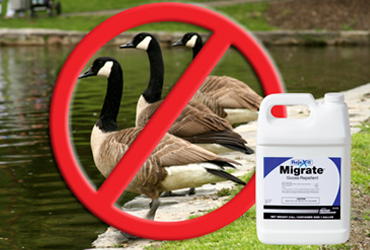 Don Lerman Blog  Administrtor and Editor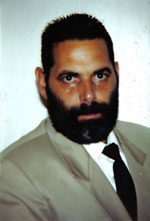 And While Your Here….Don't Forget To Visit The Archives & If you  enjoyed  our site , please tell your friends & family!